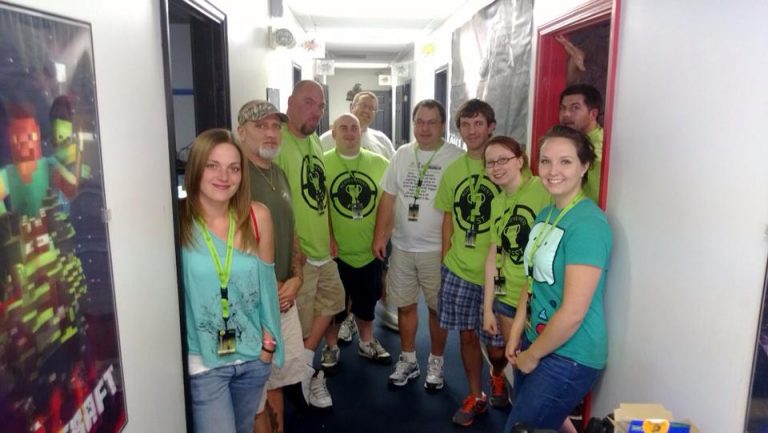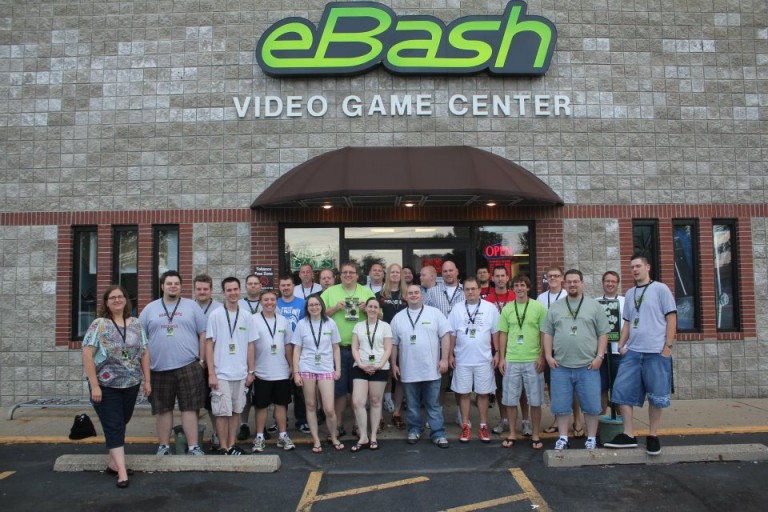 What is Achievement Fest? It is an extended weekend for all achievement-hungry Xbox gamers to gather in one place! We will share achievement horror stories, host boosting sessions, and finally meet some of the faces behind the gamertags.
Achievement Fest 2019 will have similar seating and space options as previous Achievement Fests. We will be releasing seats in the same area as before and if those sell out we will open up more seats for reservations. Please make sure that you read all the seat options carefully before reserving your seat.
Reserve your seat now! Full station? Partial? Multiple options to cater to your achievement grinding needs.